Ok so I am going to be nurding it out today due to the fact most of the day I am doing my environmental science homework. I am not that into science but I have to take this class in order to move on in school. I hate requirements ugh. But i just wanted to take a break and look at pretty thing :) So here is some of the things I look up when I want to distract myself today (or any other day)...
Yummy receipts for Peanut butter and chocolate cookies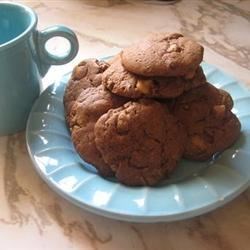 receipt on All Receipt site
here
Looking up dream vacation spot to greece and italy
Finding out how to DIY a twin lens camera... awesome right!?
And last but so not least browsing pretty new dresses for summer