So I am a fanatic movie lover and i will watch pretty much anything that catches my fancy. But i have to say my favorite movies to watch on a slow Sunday afternoon are....
1)
the sweetest and funniest movie i have ever seen...also Johnny Depp is beautiful in this movie all young and hot ;)
2)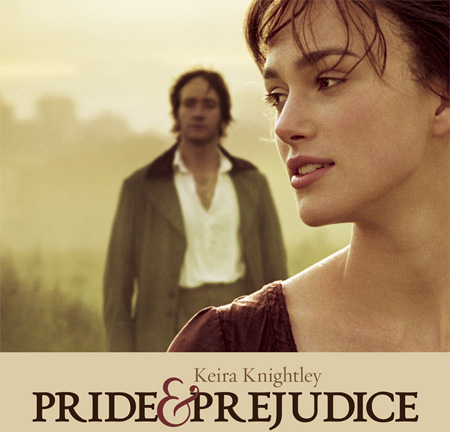 I have always wanted to be placed in that time...but bad part is I would soooo not be excepted there. Plus I can't live with out a shower and electricity!
3)
This is a spoof on pride and prejudice and it's helariouse!! I am in love with this movie!
4)
I love this movie!! I actually laugh out loud (more then other times; for people that don't know me i laugh out loud at everything)
5)
And if you want to cry for about a week watch this movie. I seriously cried like I was an infant wanting a bottle. I still cry when i see it and i know what's going to happen at the end.
6)
I was really surprised with this movie...NOT for kids! that little girls was like a freaking killer monkey insane! but for the adults i would watch it. It reminds me of smoking aces a little.
So those are the five movies that I would watch this Sunday...totally all in a row all Sunday! i love movie days.